Communities Taking Climate Action: Leading Courageously
About the Event
Tamarack's Community Climate Transitions team is thrilled to announce the theme of its upcoming annual event, taking place November 14-15, 2023. We know that responding to the climate crisis at the necessary speed and scale requires fearlessness and tenacity, particularly when dismantling and re-designing the colonial, extractive, and oppressive systems that fuel it in the first place. This is why, this year, we will gather around the theme of courage.
We'll explore how we can be courageous leaders pushing for bold, inclusive, and equitable climate transitions in our communities and courageously leading with care and love.
Communities Taking Climate Action: Leading Courageously will take place virtually, with in-person meet-ups in several locations across the country where participants can connect with one another and deepen local capacity.
This highly anticipated event will bring together 200+ diverse advocates and changemakers from the municipal, nonprofit, community, and private sectors, in addition to resident-led groups engaged in transition efforts.
Join us to:
Collectively unpack the intersections of climate, racial, income, gender, and other forms of inequity;

Learn how to build intersectional campaigns that target concurrent issues such as housing affordability, poverty and inequality, and the climate crisis;

Connect with renowned experts, who will share knowledge and insights on a range of topics related to bold and courageous climate action;

Attend inspiring keynote speeches and panel discussions showcasing leading examples from across Turtle Island of how collaborative efforts are having a real impact when it comes to achieving an equitable climate transition; and

Exchange ideas, success stories, and failures with others in interactive workshops and expert-led masterclasses.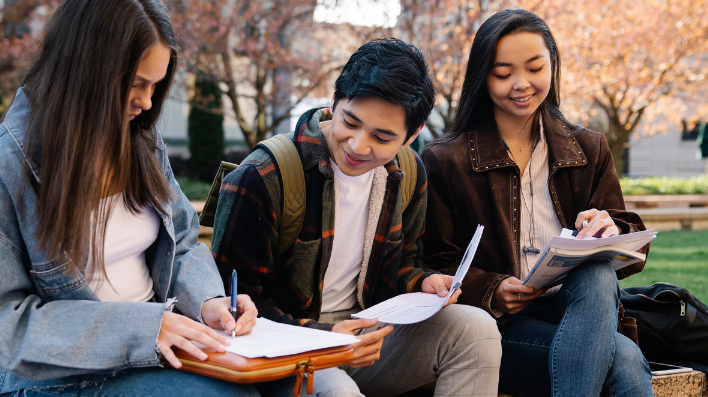 Celebrate Achievements: Celebrate the accomplishments of the three Tamarack Climate Transition cohorts, learning from the shared progress made and recognizing the collective impacts generated.
Accelerate action: Deepening pan-Canadian dialogues by sharing success stories from initiatives like the Youth Climate Grief project and Climate Transitions Innovation Fund to build momentum for inclusive and community-centered transition strategies.
Common Narrative Building: Collaboratively build a shared narrative around "Leading Courageously," unifying efforts to create local, regional, and national spaces and discourses that call for the bold leadership needed to accelerate comprehensive climate action.
Deepen Networking and Learning: Create a space for members and learners to connect, fostering and invigorating relationships that transcend the event and expand the cross-pollination of proven strategies, collaborative opportunities, and the Climate Transitions network.
Engage and Amplify Diverse Partners: Engage current and prospective partners, with the specific intention of supporting and amplifying the successes, wisdoms, and skills of equity-deserving climate leaders, in the pursuit of more equitable learning and action toward our shared climate goals.
Meet the Speakers
Throughout the two-day event, various leaders from the climate movement will take the stage, bringing necessary experience and insight from the municipal, non-profit, community, and private sectors, alongside their own lived and living experiences. Stay tuned as we grow our list of leading partitioners and share the expertise they will bring to the gathering conversations.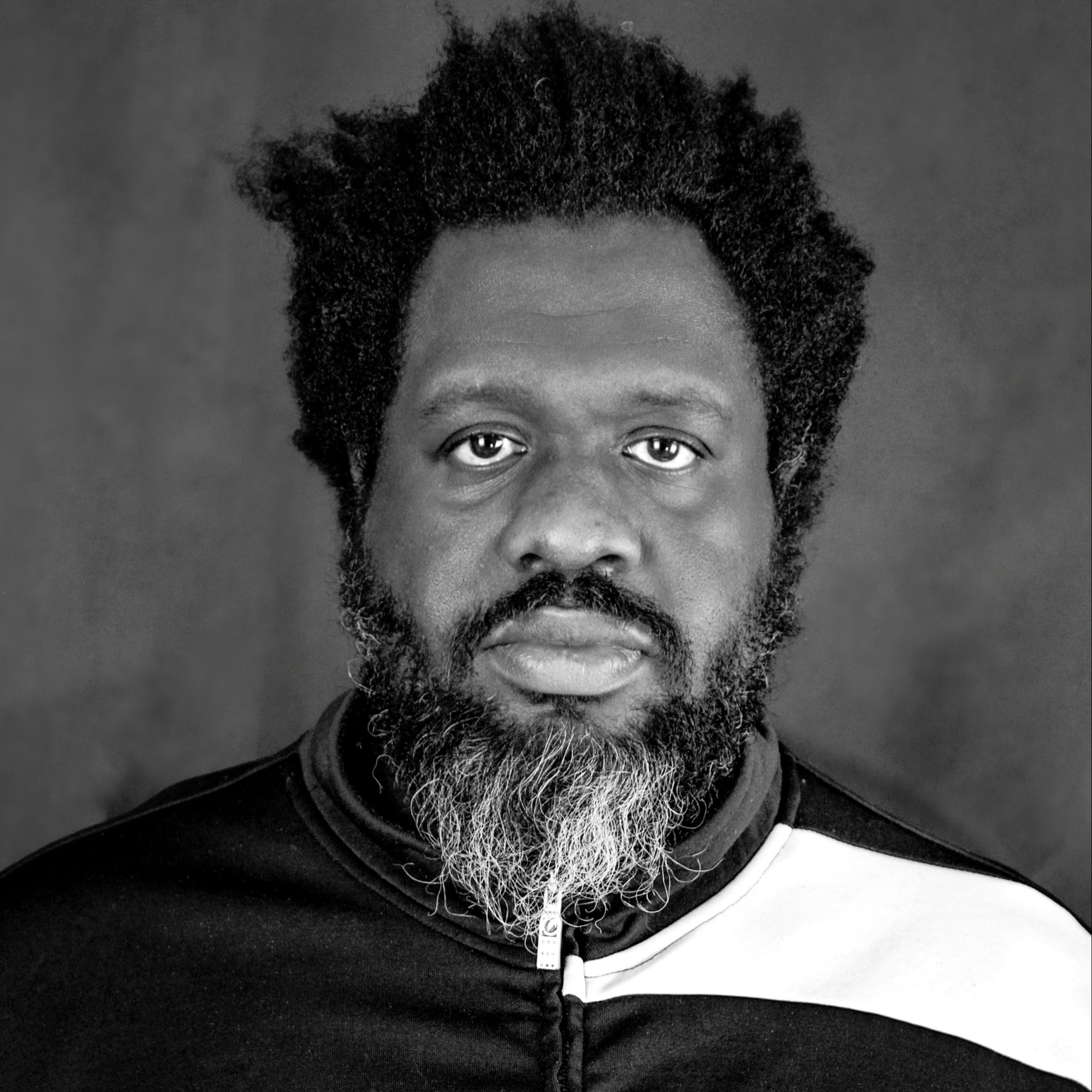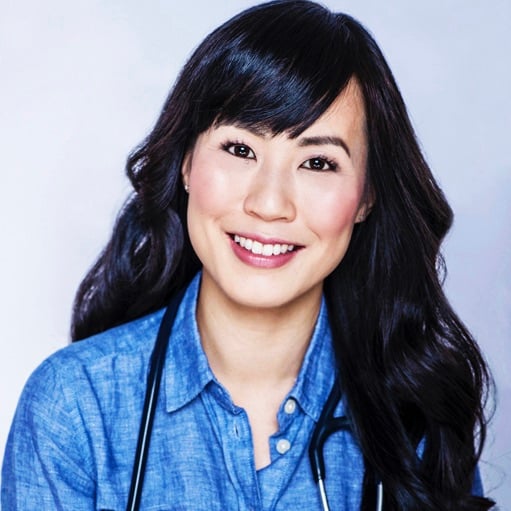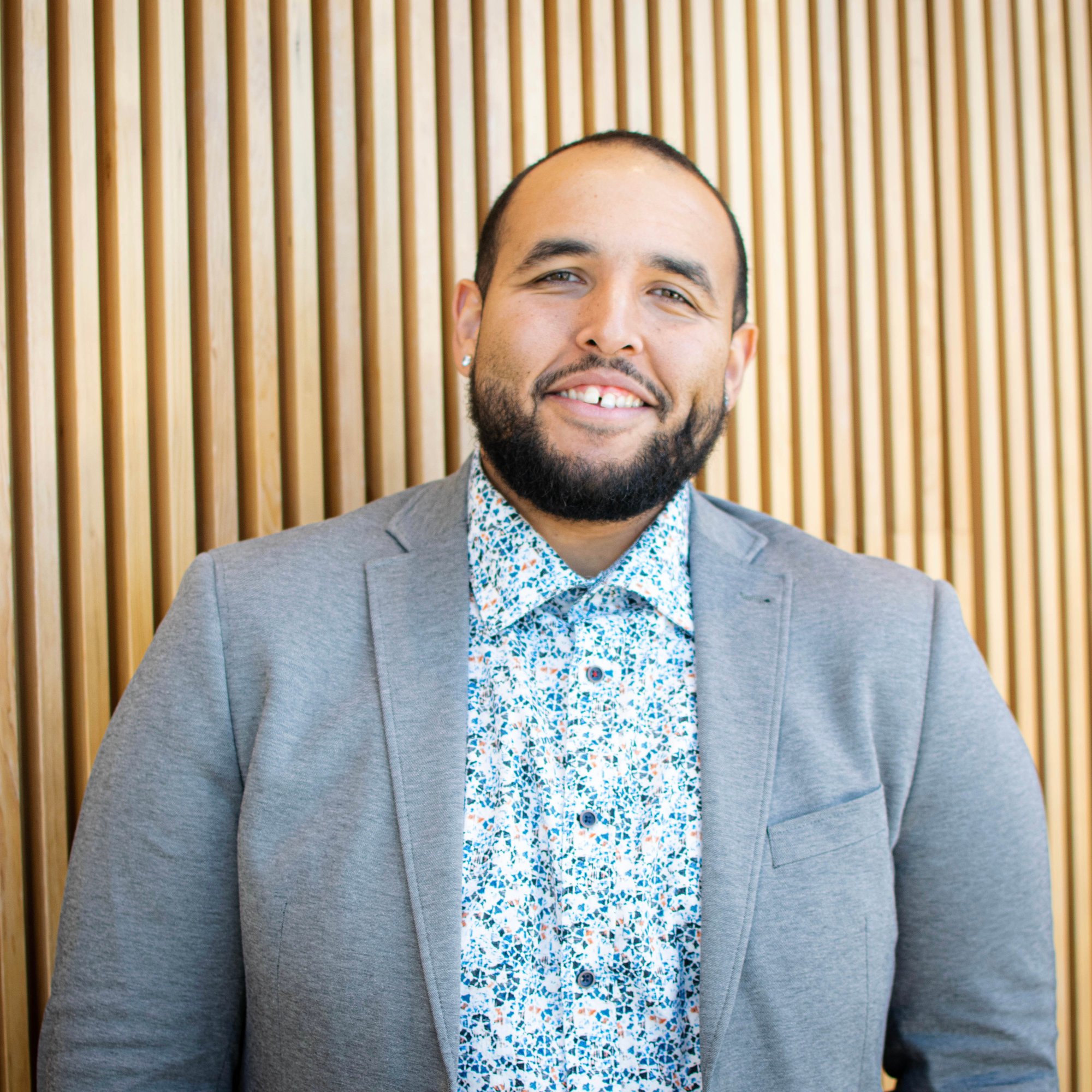 Julius Lindsay
Julius is the Director of Sustainable Communities at the David Suzuki Foundation leading work to accelerate and raise the ambition of climate action in cities across the place now known as Canada. He is also a co-founder of the Black Environmentalist Alliance.
Dr. Melissa Lem
Dr. Melissa is a Vancouver family physician, President of the Canadian Association of Physicians for the Environment, and Director of PaRx. She is an internationally recognized leader in the field of nature and health.
Courtney Walcott
Prior to his election to City Council, Courtney was a respected educator teaching at Western Canada High School and volunteered as a basketball coach. Courtney is a community builder and organizer, and his life has been dedicated to helping people realize their place in the world.
Line up of Engaging Session Topics
Our hope is that over the two days, you will be exposed to new ideas and be motivated by the work of peers and partners in the climate movement so that you leave feeling equipped with actionable tools and insights to continue your work building more resilient, equitable, and sustainable futures. Here's a peek at what you can expect.
Managing Mental Health Amidst the Climate Emergency - Explore how the climate crisis is impacting well-being as well as approaches that communities are taking to address eco-anxiety, promote mental health, and foster resilience.

Unleashing the Power of AI, Technology, and Data for Climate Action - Explore the opportunities and challenges of using AI and other technology to drive just and equitable climate transitions.

Adaptation and Resilience: Community-Led Disaster Planning and Response - Dive into the realm of community-led disaster planning and response.

Co-Creating Local Climate Transitions: Celebrating Urban and Community-Led Climate Innovations - From sustainable urban planning to grassroots initiatives, be inspired by success stories and actionable strategies to co-create local climate transitions.

Creating Bold Transitions: The Role of Arts in Climate Action - Explore the intersection of creativity and climate transitions, focusing on how the arts can be leveraged to ignite imagination and drive bold action.

Intersectional Environmentalism in Action - Hear examples of how to apply this approach in collaborative climate planning and action, and how to build relationships with and support Black, Indigenous, and racialized climate leadership.
Tamarack Member
CEP, CDC, and CBYF are eligible for the group rate

Members of the Climate Transitions Cohort are eligible for 3 free seats
Scholarships available for Individuals with Lived Experience
We want everyone to learn how to improve their community! To ensure this, Tamarack supports learners with incredible potential but limited budgets through the Paul Born Be a Light Fund. This is a special fund created to help those with incredible potential but limited budgets, and for those who have the important lived experience to contribute and support leadership in community change. You can apply for a scholarship or reach out to Stephanie.
In-person Meet-ups
This event will take place virtually via Howspace to make it more accessible and to reduce our ecological footprint. However, we are planning to host (and support members and learners to host/co-host) in-person meetups in cities and communities across the country. These can take the form of a "watch party" where participants gather to watch and participate in the event together or a "networking meet up." The list of in-person event locations will be shared soon. Please contact Kieran if you have any questions about the meet-ups
This event will take place in English, with French simultaneous translation available for plenary activities.