Asset-Based Community Development
When Community and Municipalities Meet in the Middle
June 6 - 8 | St. Albert, Alberta
Top thinkers in the field
Free attendance with membership
Join us on June 6-8 for our annual national conversation from St. Albert, Alberta, as Tamarack's Learning Community convenes to discuss how we put people at the centre of our work and build plans that are community-led and municipally supported.
This event will gather together Canada's community development leaders and neighbourhood practitioners to explore Asset-Based Community Development (ABCD) and bringing community and municipalities together to meet in the middle. We are assembling a diverse group of keynotes to help shape the conversation over three days. We will learn together from towns and cities across North America that have taken a bold shift to change the way they show up in community and stop doing to and for community to being more supportive. We will also hear from people who are taking back the function of their neighbourhoods and becoming leaders for change.
We are excited to partner with four cities and towns from across Alberta and have chosen to host this gathering in St. Albert with the City of Wetaskiwin as a co-host.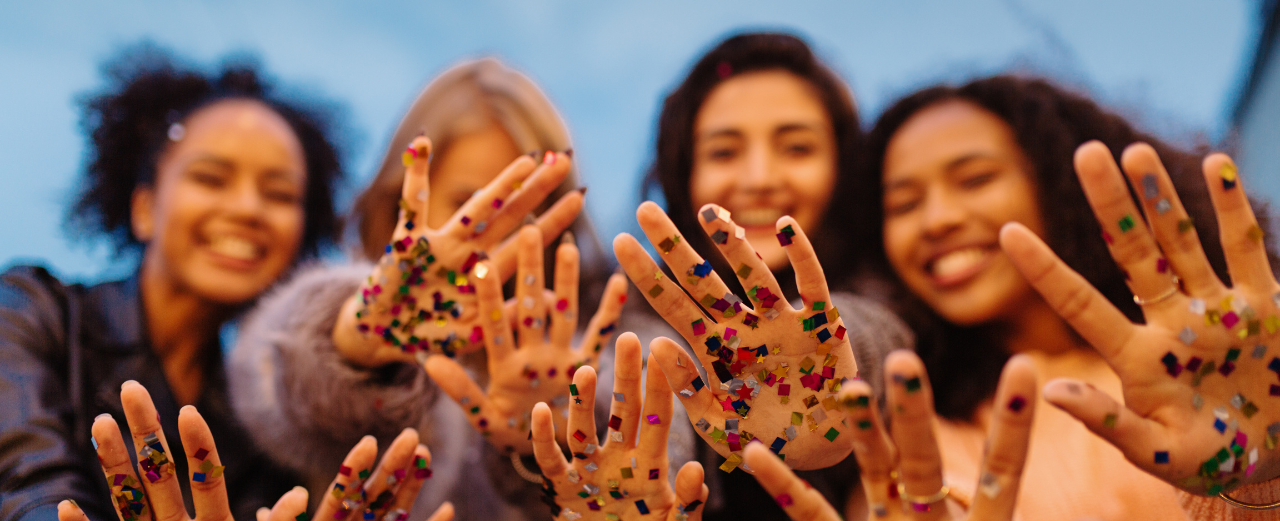 Doing Things Differently: Meeting in the Middle
We know community is essential to the health and well-being of those who live, work and play in our towns and cities. We need to rethink how we work in community and figure out the role of people, associations, organizations and municipal staff. Over time, organizations and municipal staff have taken over the responsibility of a neighbourhood and have created a service-centred mindset. People have lost their function in community and have become recipients of programs and services.
We will learn about the uprising of everyday people taking action to support their neighbours and using ABCD to take on the functions of a neighbourhood and how municipalities are working to find the assets and connect them together.
So, how can we support this work?
We have put together a learning experience that brings in interactive and experiential learning through 15+ workshops that are on: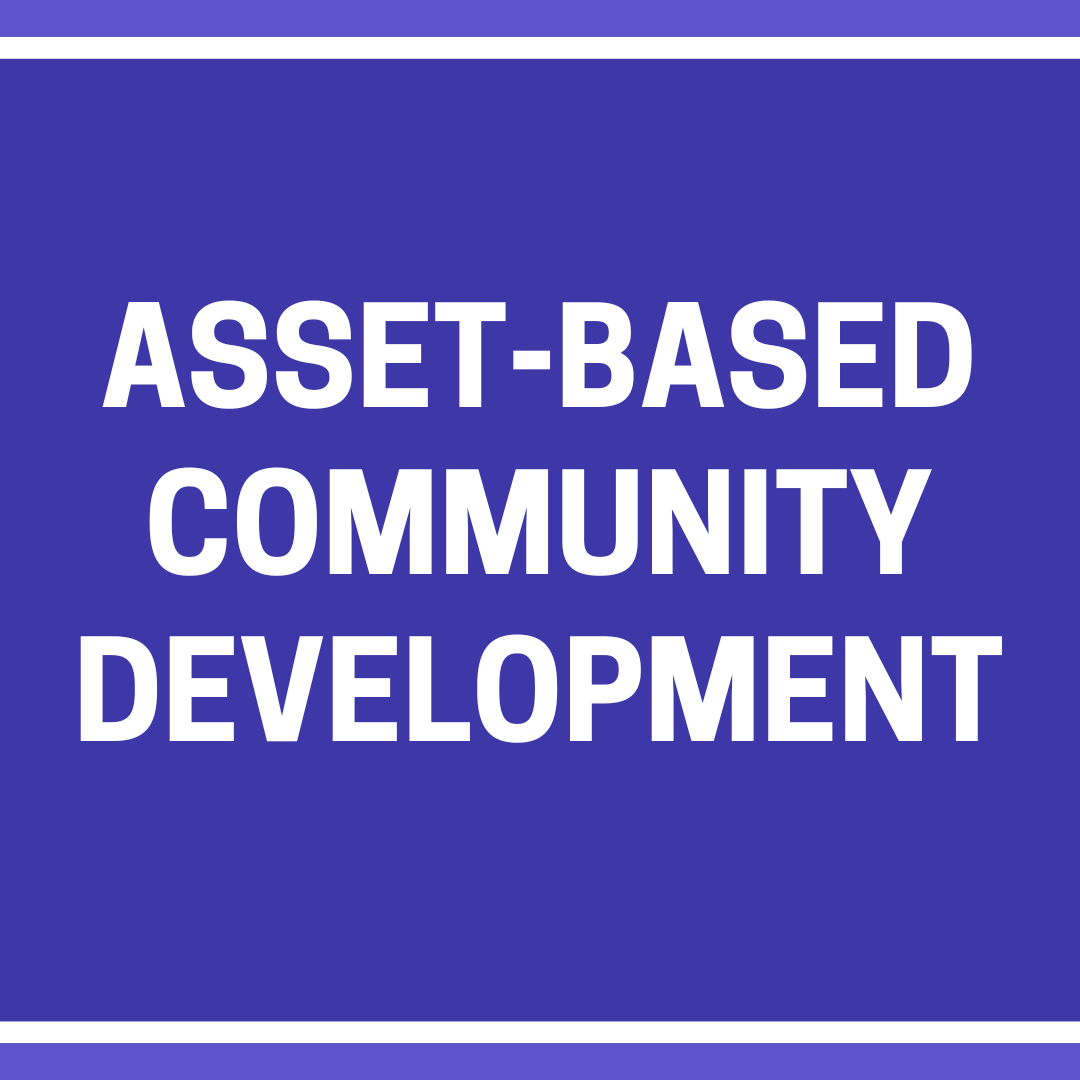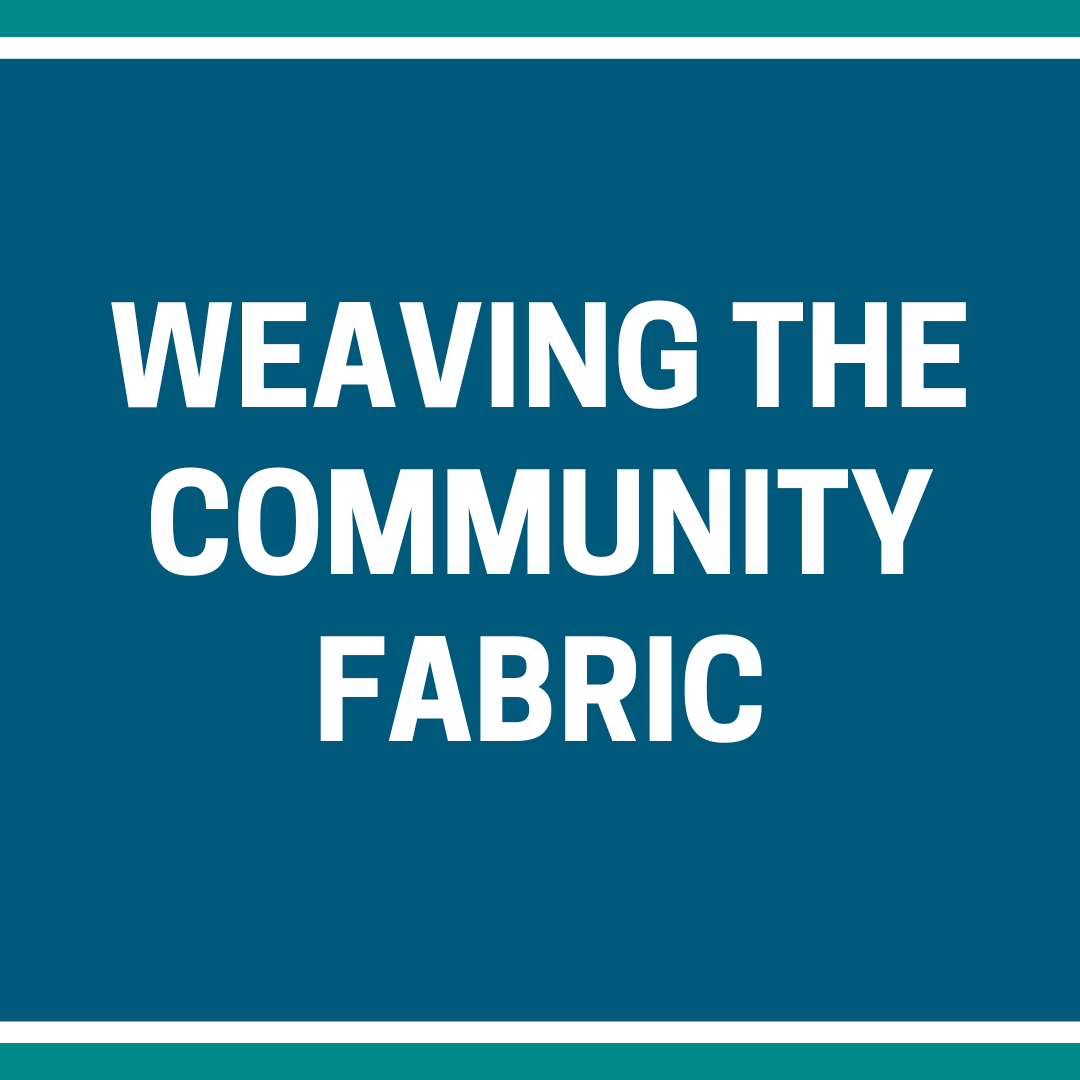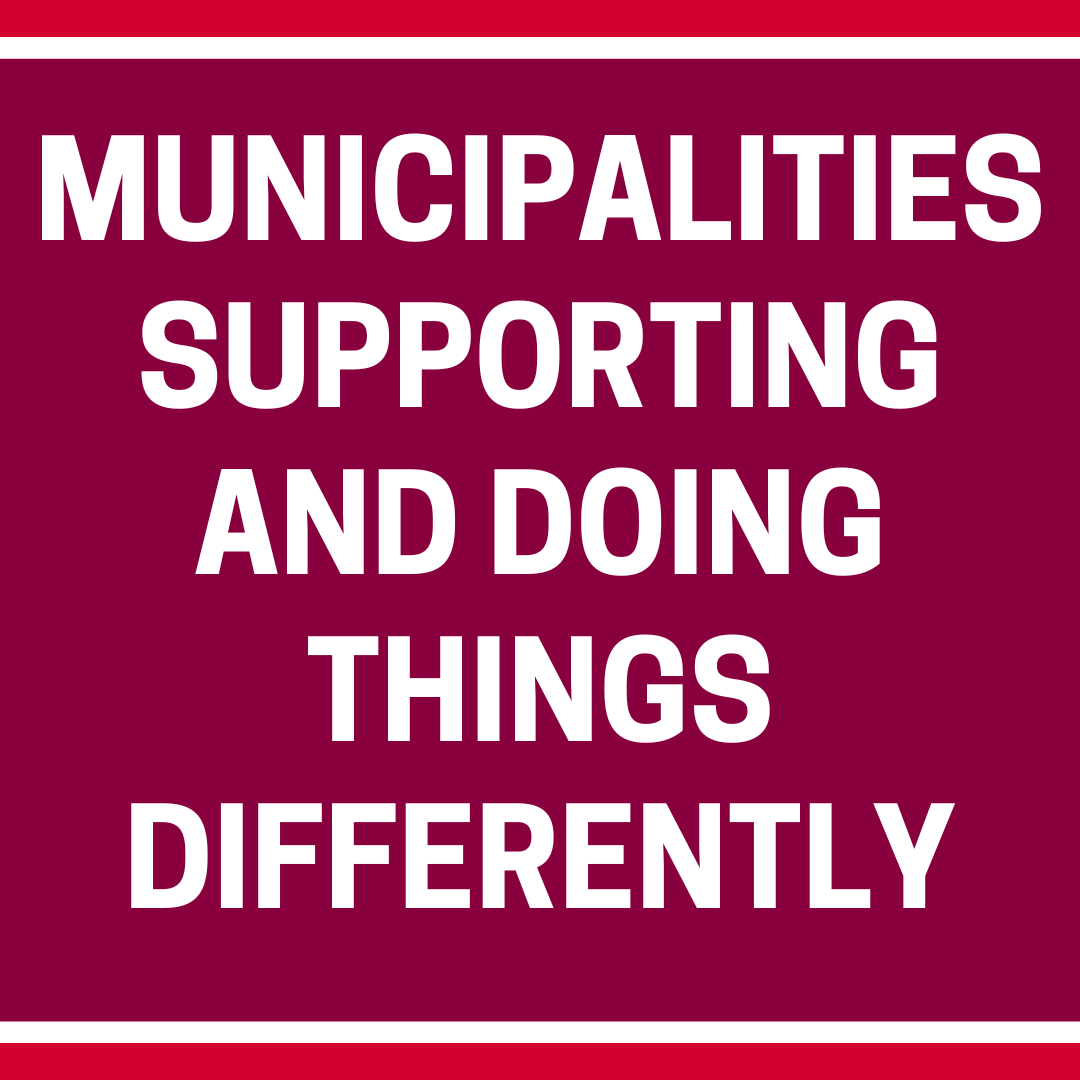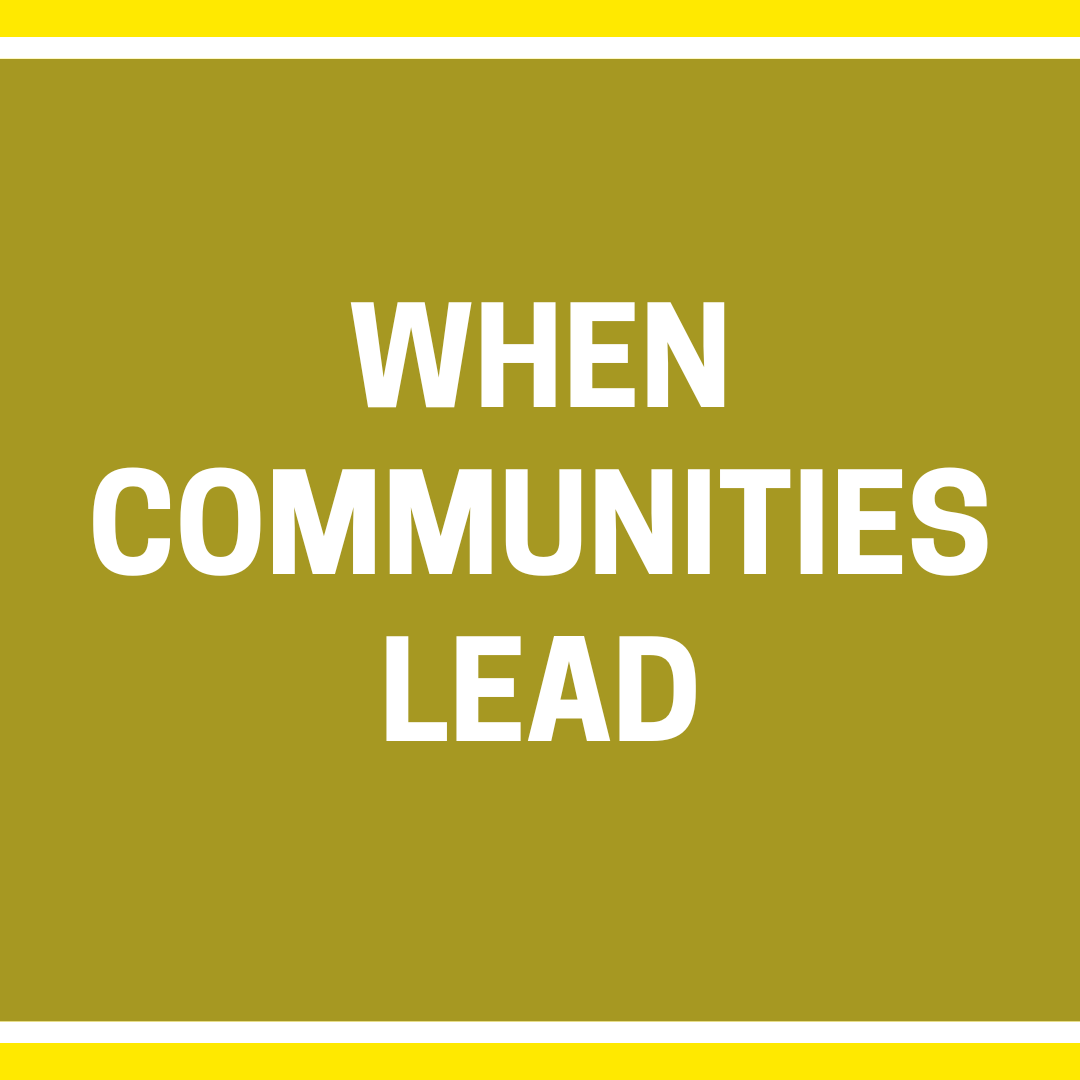 This is an approach to the development of communities based on their strengths and potentials. It involves assessing the resources, skills and experiences available in a community; organizing the community around issues that move its members into action; and then determining and taking appropriate action.
This is one of the foremost opportunities available to us to foster a sense of belonging and learn about the functions of community. Neighbourhoods are home to an abundance of people with shared experience, while at the same time offering great diversity in personalities, experiences, gifts, cultures and backgrounds.
This is about harnessing community assets to build strong neighbourhoods. When citizens are connected and working together, they strengthen the economic, social and physical infrastructure. Understanding the functions and roles that people play in the health of their neighbourhoods will allow municipalities to shift the way they show up in community.
This is about shifting from a service mindset to one that recognizes that the people and neighbourhoods have what it takes to solve community problems. It involves finding your community champions and building community from the ground up.
Throughout the gathering, we will be guided by several community visionaries from the field who will share their experiences in building community and inspire group conversation to share our own experiences with one another.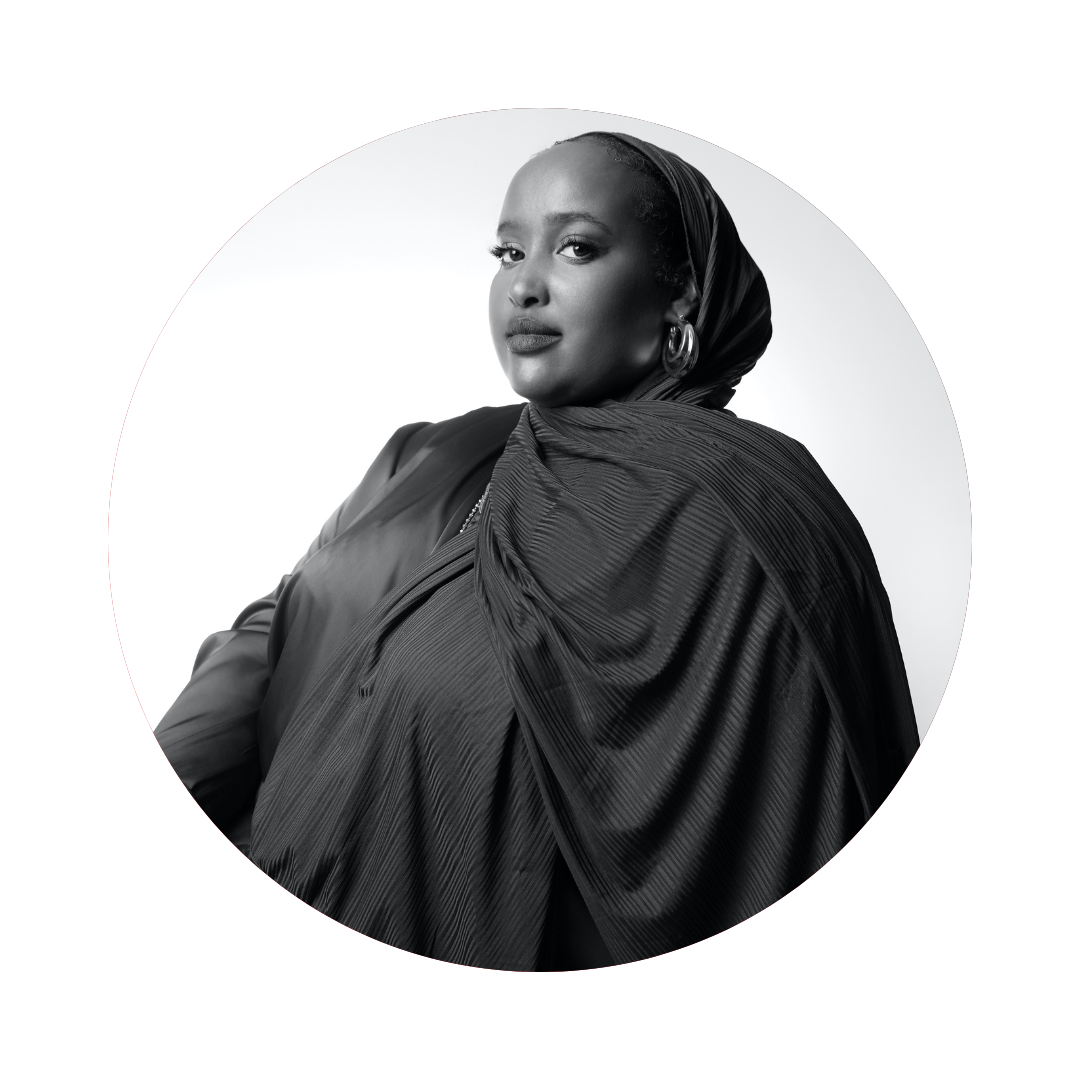 Timiro Mohamed
Spoken Word Poet, Multi-disciplinary Artist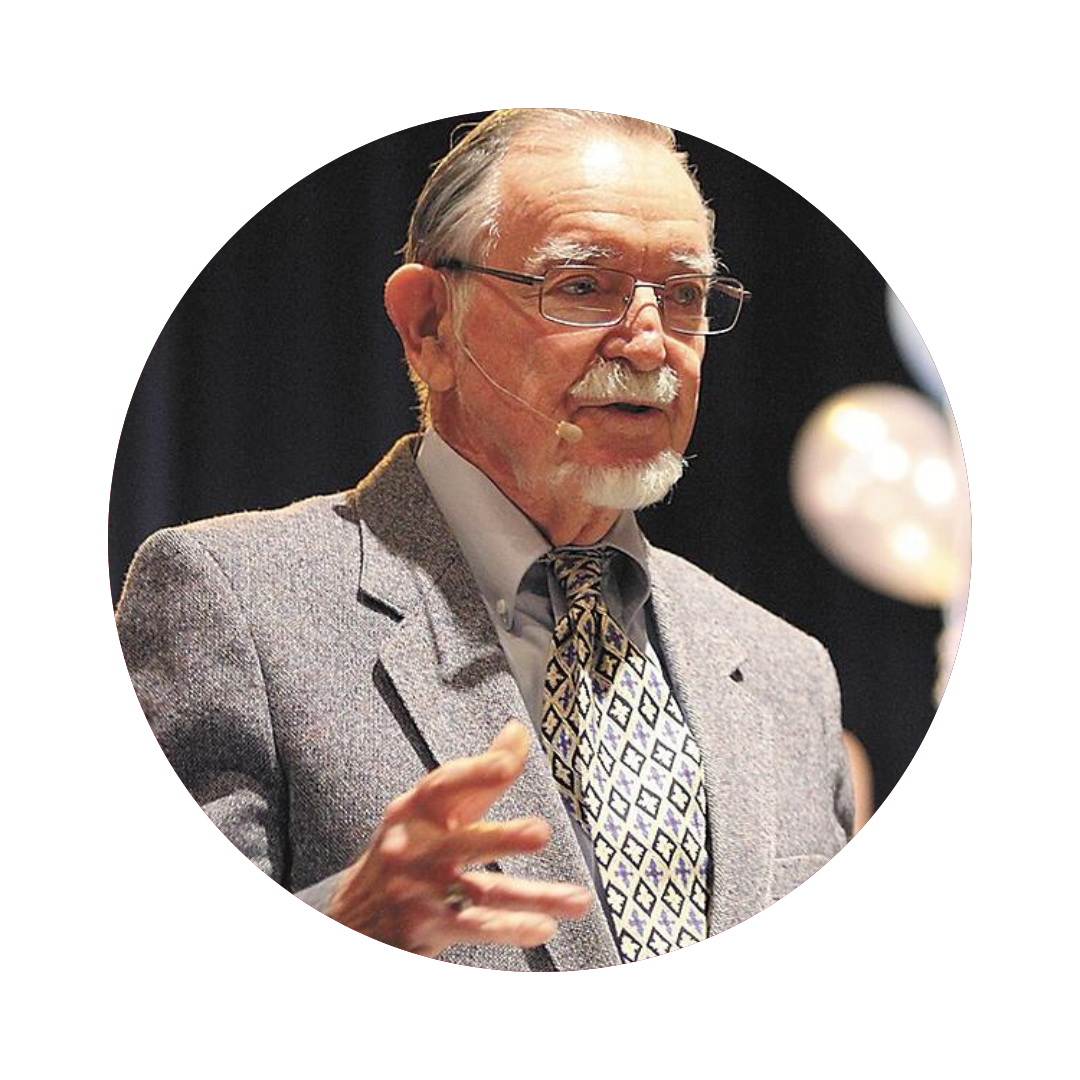 John McKnight
Co-Founder of the Asset Based Community Development Institute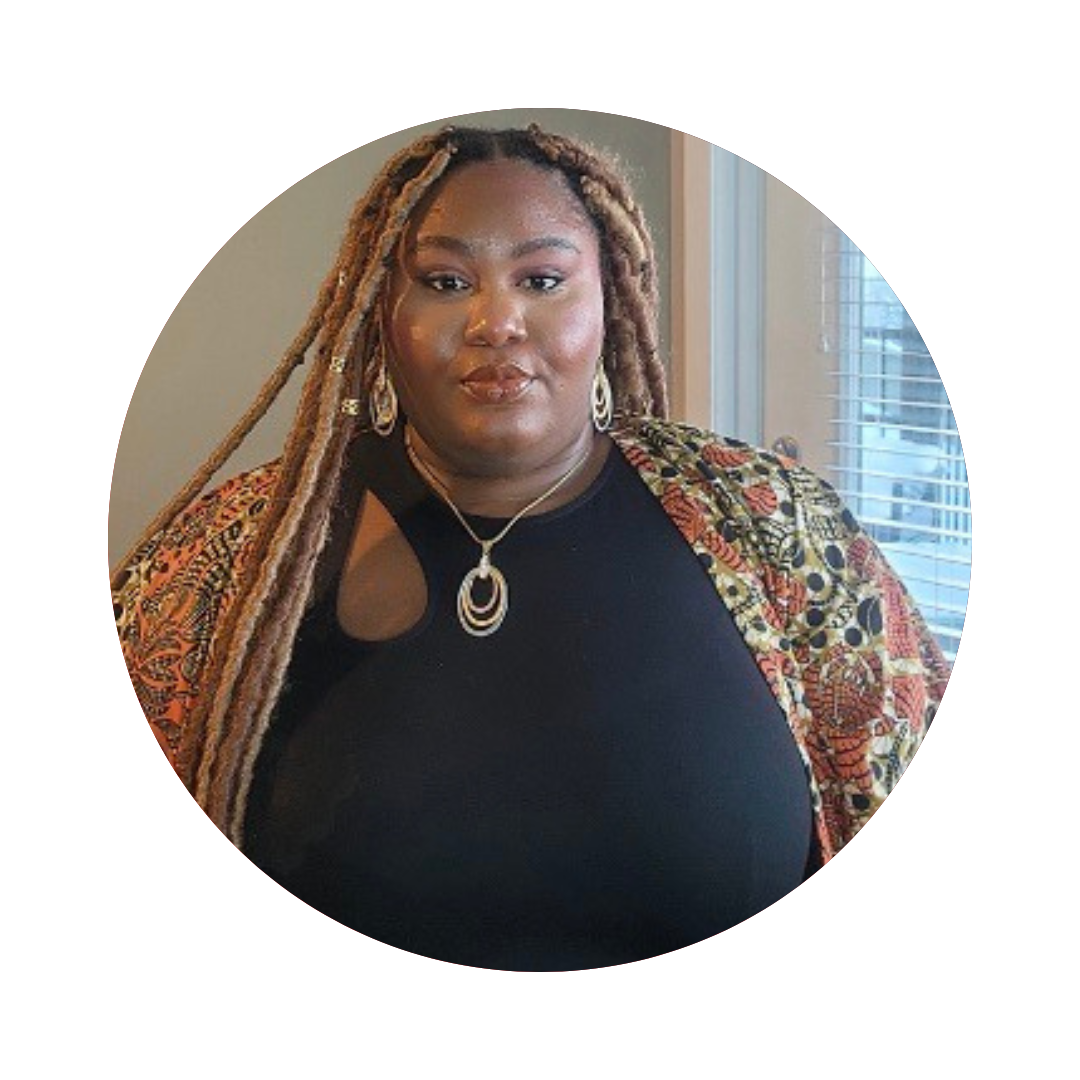 Karis Nsofor
Ethnocultural Capacity Building Collaborative, Edmonton Chamber of Voluntary Organizations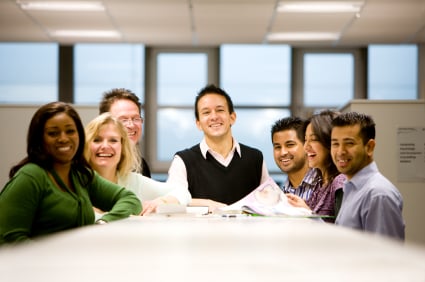 Who Should Attend?
In the spirit of ABCD, this workshop is open to everyone. We will learn together, enjoy a sense of community, and celebrate and explore the gifts we each bring to community life.
Municipal staff, organizations and community governments who are considering changing the way they show up in community




Neighbours, champions, volunteers and people who want to lead in building a better neighbourhood