Evaluation for Transformative Change
Date: Friday, April 9, 2021 | 1:00 p.m. - 2:00 p.m. ET
Speakers: Michael Quinn Patton, with Mark Cabaj
Transforming evaluation for evaluating transformation examines the contributions that evaluation can make to addressing crises like the coronavirus pandemic, the global climate emergency, and related threats to human survival looming large in Earth's future.
The UN Intergovernmental Report on Climate Change issued in 2018 identifies the year 2030 as roughly the time when global warming reaches an irreversible tipping point. These conclusions about the scope and nature of humanity's global emergencies has led to calls for urgent and major global systems transformation.
Over the last year, the Coronavirus Pandemic has provided a glimpse into the magnitude of changes set in motion by a global emergency. United Nations Secretary-General Antonio Guterres (2020), among many others, has warned consistently throughout the pandemic that climate change looms over the world as a larger, more far-reaching global emergency for which Covid-19 has been but a dress rehearsal, an early warning of what lies ahead at greater magnitude though slower manifestation.
This webinar will explore some of the high level implications for evaluation, including:

What is transformation? How do we do it? How do we evaluate it?

Webinar participants will also learn about opportunities to explore the topic more deeply after the session.
Register for this webinar below. All registrants will receive a full recording of the webinar, a copy of the slides, and a collection of links and resources.


Speakers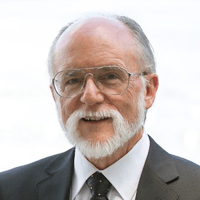 Michael Quinn Patton
Michael Quinn Patton is an independent organizational development and evaluation consultant. He is former president of the American Evaluation Association, and the author of five evaluation books including fourth editions of Utilization-Focused Evaluation (2008) and Qualitative Research and Evaluation Methods (2015). These books have been used in over 500 universities worldwide.

Michael has worked with organizations and programs at the international, national, state and local levels, and with philanthropic, not-for-profit, private sector and government programs. He uses a variety of evaluation and research methods, with special focus on mixed-methods designs and analysis.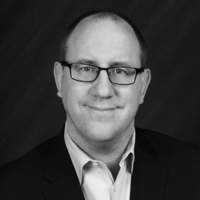 Mark Cabaj
Mark is President of the consulting company From Here to There and an Associate of Tamarack - An Institute for Community Engagement. Mark has first-hand knowledge of using evaluation as a policy maker, philanthropist, and activist, and has played a big role in promoting the merging practice of developmental evaluation in Canada.