The End of Poverty
Date: Thursday, August 23, 2018 | 1:00 - 2:00 p.m. EDT
Speakers: Paul Born and Adam Vasey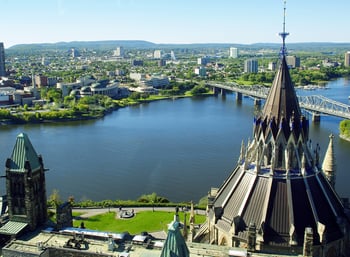 Tamarack Institute - Vibrant Communities Canada's (VCC) Co founder and Co-CEO, Paul Born will be joined by VCC's Adam Vasey, Director of Policy, Learning, and Evaluation in discussion about the soon-to-be-released State of Cities Reducing Poverty paper, exploring the evolution and impact of the poverty reduction movement in Canada. Paul and Adam will specifically focus on movements in the new millennium, including: aligning provincial/territorial and national poverty reduction strategies, social innovation contributions to the poverty reduction field, domains such as Financial Empowerment and Housing First, and the rise of national advocacy movements that are amplifying the political will for poverty elimination in Canada.
Paul will highlight the rapidly growing commitment of Canadians toward ending poverty, and - as ever the optimist - will lead you in your own reflection on the question: How do we work together to build the "community will" to end poverty in Canada by 2050?

Speakers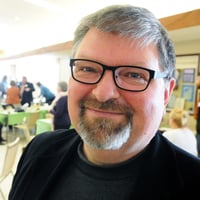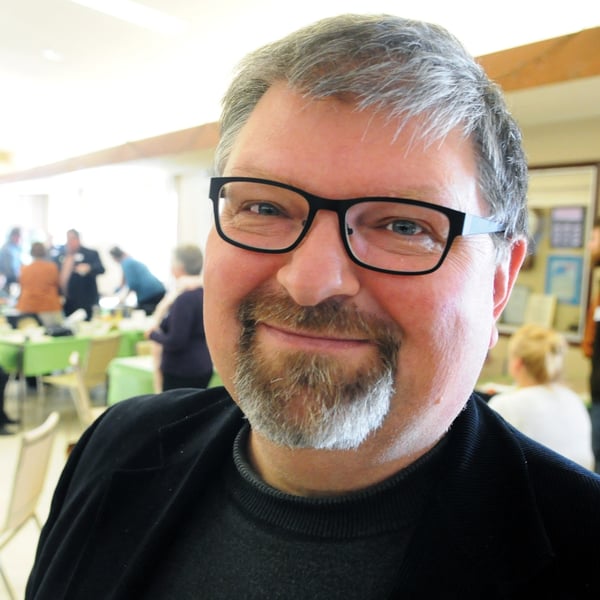 Paul Born, Tamarack Institute - Vibrant Communities Canada
Paul Born grew up as the son of Mennonite refugees. This is what has made him deeply curious about and engaged in ideas that cause people to work together for the common good. Paul is the Co founder and Co-CEO of Tamarack Institute and the Founder and Director of Vibrant Communities. He is the author of four books, including two Canadian best sellers. Paul is a global faculty member of the Asset Based Community Development Institute (ABCD) and a senior fellow of Ashoka, the world's largest network of social innovators.
Adam Vasey, Tamarack Institute - Vibrant Communities Canada
Adam Vasey is Director of Policy, Learning and Evaluation with Vibrant Communities. He brings to this position a passion for using policy and systems changes to reduce poverty and build equitable, inclusive communities.
Prior to joining Tamarack, Adam spent eight years as Director of Pathway to Potential, Windsor-Essex County's Poverty Reduction Strategy, and was an active member of the Cities Reducing Poverty network.
Adam has a Master of Social Work degree and Bachelor of Laws degree from the University of Windsor, and a Master of Laws degree from Osgoode Hall Law School at York University. He is currently an instructor in the University of Windsor's MSW/JD and MSW for Working Professionals programs.