Beyond the Project: Fostering Ongoing Engagement with Your Community
Date: Wednesday, March 25 2020 | 1:00 p.m. - 2:00 p.m. ET
Speakers: Anthea Brown and Lisa Attygalle
There is a growing interest and desire for organizations to engage with community members on an ongoing basis, to build relationships with community members, and open up space to listen to community members without a project-based agenda. Join Lisa Attygalle, Consulting Director, Community Engagement at Tamarack and Anthea Robinson-Shaw, Engagement Manager & Practice Lead at Bang The Table, as they share the benefits of ongoing engagement; show inspiring examples of how others have moved beyond transactional engagement; and brainstorm ideas to help you expand the scope of your engagement practices.
Speakers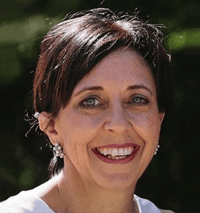 Anthea Brown
Engagement Manager & Practice Lead, Bang The Table
Anthea has worked with Bang the Table for 9 years and has over 25 years experience in communications, public relations and online community engagement. Anthea specializes in helping Canadian provincial and local governments to successfully embed and apply best practices in the use of online community engagement within their organizations.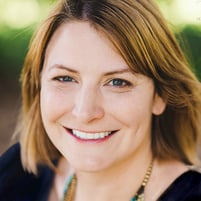 Lisa Attygalle
Consulting Director, Community Engagement
In her role at Tamarack, Lisa works with cities and organizations to help them meaningfully engage their communities. Over the last six years her work has focused on creating authentic engagement strategies and training staff teams, teaching and writing about innovative engagement methodologies, designing and facilitating workshops with a focus on raising the voice of the context expert, integrated communications planning, and the use of technology and creativity for engagement. Lisa advocates for simplicity in infrastructure, frameworks and design and loves applying the principles of marketing, advertising, loyalty, and user experience to community initiatives.