Applying Principles-Focused Evaluation
Date: Thursday June 13, 2019 | 1:00 - 2:00 p.m. EST
Guest: Michael Quinn Patton
Host: Mark Cabaj
Many social innovators and leading edge evaluators are embracing the ideas and practice of Principles-Focused Evaluation (PFE), an approach to assessment that aims to assist would-be change-makers who are guided by principles and values as much as logic models and theories of change. In this webinar, Mark Cabaj will catch up with Michael Quinn Patton, the pioneer of PFE to review the fundamentals of the approach and how he has seen it applied since he published his ground-breaking work in 2017.
Guest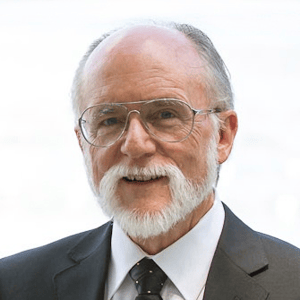 Michael Quinn Patton
Michael Patton, with more than 45 years experience as an evaluator, is a generalist who uses all kinds of methods, especially mixed methods, and focuses on adapting the design to the situation, intended uses, and intended users to maximize use -- utilization-focused evaluation, the approach he pioneered in the 1970's. He has worked with organizations and programs at the international, national, state, and local levels, and with philanthropic, not-for-profit, private sector, and government programs.
He has worked with peoples from many different cultures and perspectives. As a generalist he has worked across the full range of efforts at improving human effectiveness and results, including programs in leadership development, education, human services, the environment, public health, employment, agricultural extension, food systems, human rights, early childhood, arts, criminal justice, anti-poverty programs, transportation, diversity, managing for results, performance indicators, effective governance, and futuring. His recent work has focused on developmental evaluation and principles-driven evaluation, both of which he pioneered, and are based on complexity theory and systems thinking. Michael is also co-author of Getting to Maybe: How the World Is Changed with Frances Westley and Brenda Zimmerman.


Host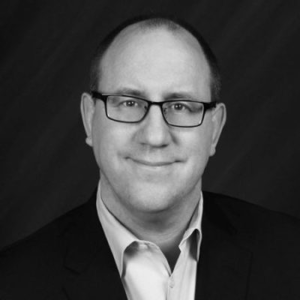 Mark Cabaj
Mark is President of the consulting company From Here to There and an Associate of Tamarack Institute.
Mark's current focus is on developing practical ways to understand, plan and evaluate efforts to address complex issues (e.g. neighborhood renewal, poverty and homelessness, community safety, educational achievement and health). He has first-hand knowledge of using evaluation as a policy maker, philanthropist, and activist, and has played a big role in promoting the emerging practice of developmental evaluation in Canada.
Resources
- Read Michael Quinn Patton's new book: Principles-Focused Evaluation: The GUIDE