The End of Working Poverty: Employer Strategies
Date: Monday, March 25, 2019 | 1:00 - 2:00 p.m. EDT
Speakers: Paul Born, Helmi Ansari, and Alexander Ralph
If you work, you should not be poor. Yet, the working poor now represent one half of all working age Canadians living in poverty, according to the Broadbent Institute's report on Canada's Working Poor. Across the country, over a million families struggle to make ends meet despite working one, two or sometimes even three jobs and have to choose between putting food on the table and paying electrical bills. Now more than ever, it is critical we find a solution that works for all Canadians.
This webinar is the second in a series on Ending Working Poverty in which we will highlight strategies that each sector can undertake to help end working poverty.
The End of Working Poverty: Employer Strategies builds on our first webinar on interlocking strategies, and spotlights what various strategies look like in practice for employers in both the public and private sectors. In this webinar, we will explore how employers are taking action by paying living wages, adopting social procurement strategies, creating community benefits, advocating for decent work, and more. Whether you are leading a public or private organization, there is a role for you in the solution.
Speakers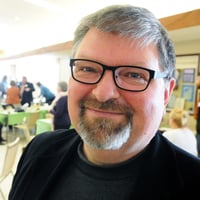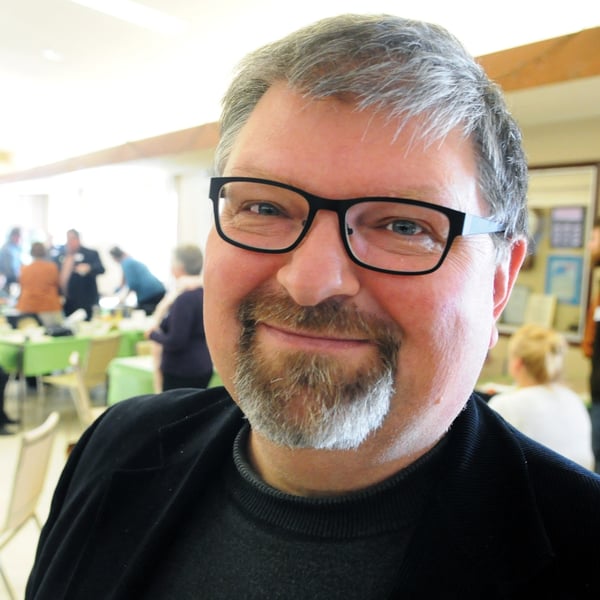 Paul Born, Tamarack Institute - Vibrant Communities
Paul Born grew up as the son of Mennonite refugees. This is what has made him deeply curious about and engaged in ideas that cause people to work together for the common good. Paul is the Co founder and Co-CEO of Tamarack Institute and the Founder and Director of Vibrant Communities. He is the author of four books, including two Canadian best sellers. Paul is a global faculty member of the Asset Based Community Development Institute (ABCD) and a senior fellow of Ashoka, the world's largest network of social innovators.
Helmi Ansari, Grosche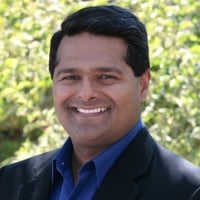 Helmi is the Founder and Chief Sustainability and Innovation Officer at Grosche. He leads their efforts on sustainability and product innovation. He developed the GROSCHE Safe Water Project, creating 50+ days or more of safe drinking water for every product that they sell. Prior to Grosche, Helmi was the Director of Sustainability and Productivity with Pepsico Foods Canada. There, he led PepsiCo Foods to being one of the most awarded and recognized names in the Consumer Packaged Goods Industry in the field of Sustainability. Helmi is the recipient of the SCL Green Supply Chain award, and has been named to Canada's Clean 50 list.
Alexander Ralph, City of Vancouver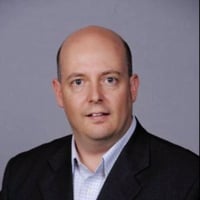 Alexander Ralph is a Supply Chain Management professional with 20+ years experience working with organizations in both the private and public sector in North America (Canada, USA and Mexico) helping them to improve their operations and business processes. Alexander has focused his career leading initiatives in Operations Management, Category Management, Strategic Sourcing, Procurement Management, Demand and Supply Planning, Warehousing and Inventory Management, Fleet and Asset Management, Manufacturing, Distribution and Logistics. He initiated his career as a Management Consultant working with client industries such as Health Care, Financial Services, Federal, Provincial and Municipal Governments, Food and Consumer Goods, Aviation, Automotive, Energy and Utilities, Construction and Higher Education. He has collaborated with Fortune 500 companies such as Johnson and Johnson, Nestle, Mercedes-Benz, Unilever, LG Electronics, Coca Cola, etc. Most recently he has worked for crown corporations such as Vancouver Coastal Health and BC Hydro. Since 2015 Alexander has worked in the Supply Chain Management department at the City of Vancouver providing senior leadership. Alexander is an Industrial Engineer who obtained his MBA degree from the University of British Columbia. He holds a Supply Chain Professional Certification (CSCP) from APICS and a Black Belt designation from Lean Six Sigma Canada.