The End of Working Poverty: Effective Public Policy
Date: Thursday, April 11, 2019 | 12:00 - 1:00 p.m. EDT
Speakers: Paul Born, Jeff Loomis and John Stapleton
If you work, you should not be poor. Yet, the working poor now represent one half of all working age Canadians living in poverty, according to the Broadbent Institute's report on Canada's Working Poor. Across the country, over a million families struggle to make ends meet despite working one, two or sometimes even three jobs and have to choose between putting food on the table and paying electrical bills. Now more than ever, it is critical we find a solution that works for all Canadians.
In the final webinar in our three-part series on the End of Working Poverty, we will bring together policy analysts to debate the most effective public policy approaches for ending working poverty. Rather than helping people in poverty beat the odds, good public policy and systems change will change those odds. Do not miss the final instalment of our riveting discussion!

Speakers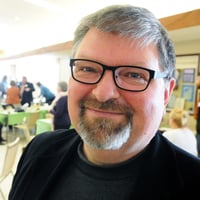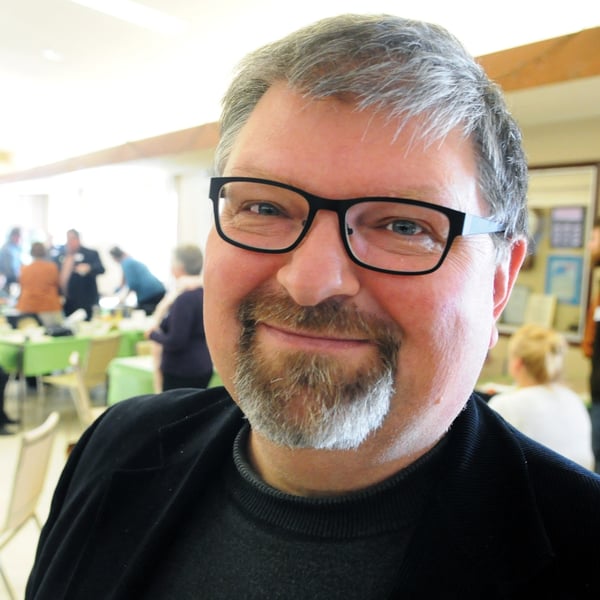 Paul Born, Tamarack Institute - Vibrant Communities
Paul Born grew up as the son of Mennonite refugees. This is what has made him deeply curious about and engaged in ideas that cause people to work together for the common good. Paul is the Co founder and Co-CEO of Tamarack Institute and the Founder and Director of Vibrant Communities. He is the author of four books, including two Canadian best sellers. Paul is a global faculty member of the Asset Based Community Development Institute (ABCD) and a senior fellow of Ashoka, the world's largest network of social innovators.
Jeff Loomis, Momentum

Jeff Loomis Jeff works as the Executive Director of Momentum - a change-making organization that combines social and economic strategies to reduce poverty in Calgary. Momentum partners with people living on lower-incomes to get good jobs, create their own job through self-employment and save money to build their assets AND we work with governments and businesses to create a more inclusive local economy. After meeting in university as members of the men's and women's basketball teams at the University of Calgary, my wife and I are now proud parents of two children full of positive energy.

John Stapleton, Open Policy Ontario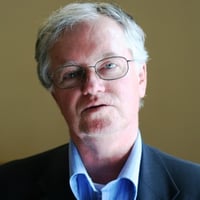 John Stapleton worked for the Ontario Government in the Ministry of Community and Social Services for 28 years in the areas of social assistance policy and operations. During his early career, John was senior policy advisor to the Social Assistance Review Committee. His more recent government work concerned the implementation of the National Child Benefit. He is a Commissioner with the Ontario Soldiers' Aid Commission and is a volunteer with West Neighbourhood House and WoodGreen Community Services of Toronto. John was Research Director for the Task Force on Modernizing Income Security for Working-Age Adults in Toronto and was the co-chair of the working group associated with this project. He is undertaking an Innovation Fellowship with the Metcalf Foundation. He teaches public policy and is a member of the 25 in 5 anti-poverty group. He sits on the Federal Minister Duclos' Advisory Committee on poverty reduction, the Minister of Community and Social Services Advisory Group on social assistance reform and Toronto's Advisory Group on poverty reduction.