Faculty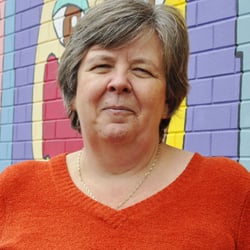 Liz Weaver
Liz is passionate about the power and potential of communities getting to impact on complex issues. Liz is Tamarack's Co-CEO and Strategic Lead. In this role she provides strategic direction to the organization and leads many of its key learning activities including collective impact capacity building services for the Ontario Trillium Foundation. Liz is one of Tamarack's highly regarded trainers and has developed and delivered curriculum on a variety of workshop topics including collaborative governance, leadership, collective impact, community innovation, influencing policy change and social media for impact and engagement.
Prior to this role, Liz led the Vibrant Communities Canada team and assisted place-based collaborative tables to develop their frameworks of change, supported and guided their projects and helped connect them to Vibrant Communities and other comprehensive community collaborations.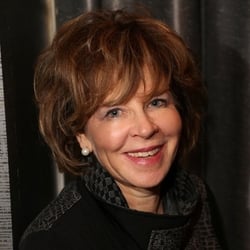 Lindsay Daniller
Principal, Daniller Associates
Lindsay Daniller is an innovative and adaptive leader in collaborative leadership and partnerships, community innovation and engagement, and change management - with experience in fast-paced complex environments both in her original home of South Africa and in Edmonton.
In addition, she is a skilled facilitator with public, private, business and community organizations and has been in a variety of leadership positions in organizations in both countries. She is a highly skilled executive in strategic communications, stakeholder facilitation and consultation and evaluating outcomes and measuring impact. Lindsay is an Associate of the Tamarack Institute.