Summit for Strength
Communities Ending Poverty Virtual National Gathering
April 25 - 27, 2023
Join us on April 25-27 for the 2023 Communities Ending Poverty virtual national gathering. Learners across Canada will convene to co-create a plan for resiliency that moves beyond ending poverty and toward economic mobility in ways that honour people, partnerships, and planet.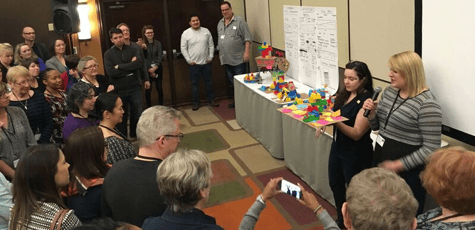 Catastrophic inflation, climate emergencies, overburdened human services systems, and the withdrawal of pandemic-related income supports are impacting the ending poverty momentum we had built between 2015 and 2020. More than ever, there is both a need and an opportunity for communities to come together across sectors to find new ways of addressing complex issues.
This virtual event will explore resiliency in a new way, surface what's working at the community level, and bring us together to inform a powerful public policy agenda. We will build hope and inspiration, engage in creative dialogue and networking, and share tools that strengthen our collective capacity to build a better future for all.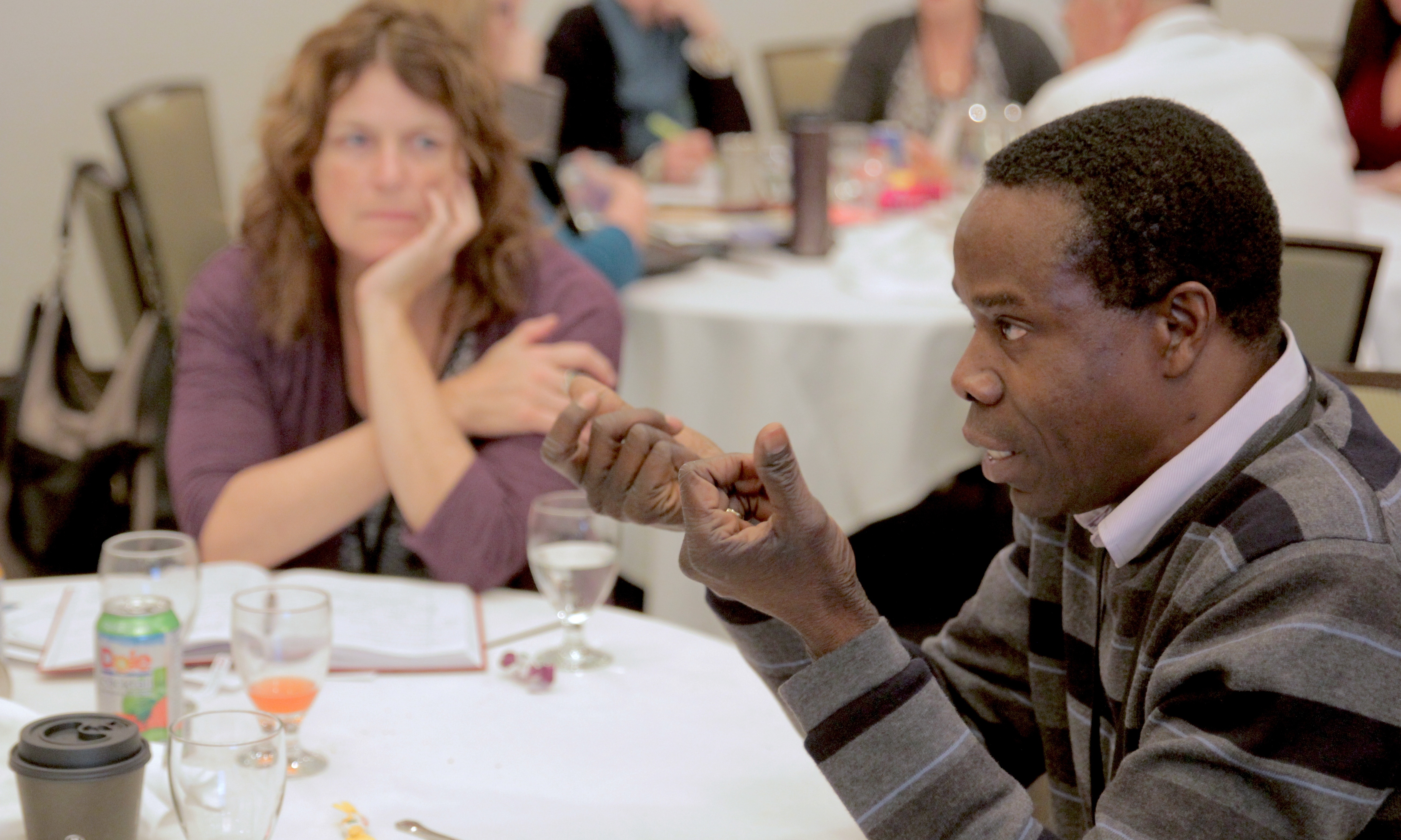 Who Should Attend?
This event is open to everyone currently involved in ending poverty efforts. We will learn together, enjoy a sense of community, and celebrate and explore the gifts we each bring to this important work. Tamarack invites local leaders from governments, businesses, and non-profits to attend, as well as those representing diverse sectors.
A special invitation goes out to people with lived and living experiences of poverty who are able to access this event free of charge.
We are excited to bring you a dynamic three days of learning where we will explore approaches and successful strategies that connect community action with systems and policy change.
We will hear from Elders, listen to inspirational messages, and learn from world-renowned keynote speakers. Interactive workshops and peer conversations will deepen your understanding of what it takes to strengthen individual, organizational, community and systemic capacity.