strengthening the mindset & skills for leading a collaborative
December 6, 2023 | Virtual Workshop
Changemakers
Virtual Workshop Hours

Coaching Call
effective collaboration demands a unique mindset and specific skills
Join leaders of community-based collaboratives for a half-day virtual workshop that will help you strengthen and share the mindsets and skills of collaborative leadership.
This virtual workshop is designed for leaders of multi-sector collaboratives, backbone staff of collective impact efforts, funders, and other leaders who are working together to pursue shared goals. The workshop will provide you with essential mindsets, skillsets, and resources to apply what you are learning to advance your day-to-day work.
Workshop Pre-Learning
A 1-hour individual pre-learning exercise designed to help you reflect on the topics which will be explored during workshop.
3.5 Hour Virtual Workshop
A 3.5-hour virtual workshop that introduces you to essential mindsets and skills needed to effectively lead a multi-sector collaboration
Discover resources and tools you can apply to effectively steward, lead, and support collaboratives to achieve their desired outcomes
1-Hour Coaching Session
Share your experiences and questions in applying the workshop content
Deepen your understanding of the workshop content
Receive personalized support to translate your knowledge into action
Together, we'll dive deep into the beliefs and attitudes that advance collective action and shared responsibility, and explore ways that we can strengthen our mindset, as well as encourage others to adopt a collaborative mindset. Mindset refers to an individual's deeply held beliefs and attitudes, which shape our behaviors and practices.
Participants will also learn how to develop and utilize these five skills;
Facilitation makes it easier for the members of a collaborative to make decisions, act, and learn together. Facilitation helps the players identify, balance and ultimately leverage inherent tensions that drive positive change. We will share tools and tactics to enhance your ability to support the players as they navigate through the collaboration cycle.

Evaluation of how well the diverse players interact with each other provides the collaborative with early and consistent insight that can be used to strengthen its outcomes. The workshop will introduce a simple framework for evaluating the health of your collaborative.

Understanding Context helps us to translate the diverse priorities and motivations of the players, as well as outside forces, into opportunities for advancing the shared purpose of the collaborative. The workshop will provide tools that help deepen our understanding of the interrelated conditions that are holding the status quo in place and identify leverage points that can be exploited to disrupt that status quo.

Inquiry, which is asking new compelling questions and listening deeply to the answers that emerge, empowers the players to frame opportunities differently and allows new solutions and approaches to emerge. In the workshop, we will practice asking three types of compelling questions and try different techniques for improving our ability to listen to the answers that emerge.

Building Trust is perhaps the most important skill of all because collaboration moves at the speed of trust. In the workshop, we'll break down the elements of trust and provide you with tools and tactics to help you to act and communicate in ways that build trust with and among the members of our collaboratives.
Registration for this session is now open and limited to 70 learners to ensure a dynamic learning experience. Participants will be sent a pre-workshop package, including log-in details for the virtual workshop. All participants will receive an email to register for a follow-up coaching session one month after the event. At this interactive session, small groups of workshop participants will be encouraged to share their emerging questions and receive further support in translating the workshop's learning into action.
Registration includes pre-workshop learning and access to the workshop itself. It also includes membership in the Tamarack's Learning community.
tamarack member
$239
CEP, CBB, CCT, and CBYF members are eligible for the group rate.
The Paul Born Be A Light Scholarship Fund
We want everyone to learn how to improve their community! To ensure this, Tamarack supports low-income learners through the Paul Born Be a Light Fund.
Please fill out this form if you would like to apply for a scholarship. You can also learn how you can donate to the Paul Born Be A Light Fund and get a charitable receipt. Reach out to Stephanie if you have any questions or concerns.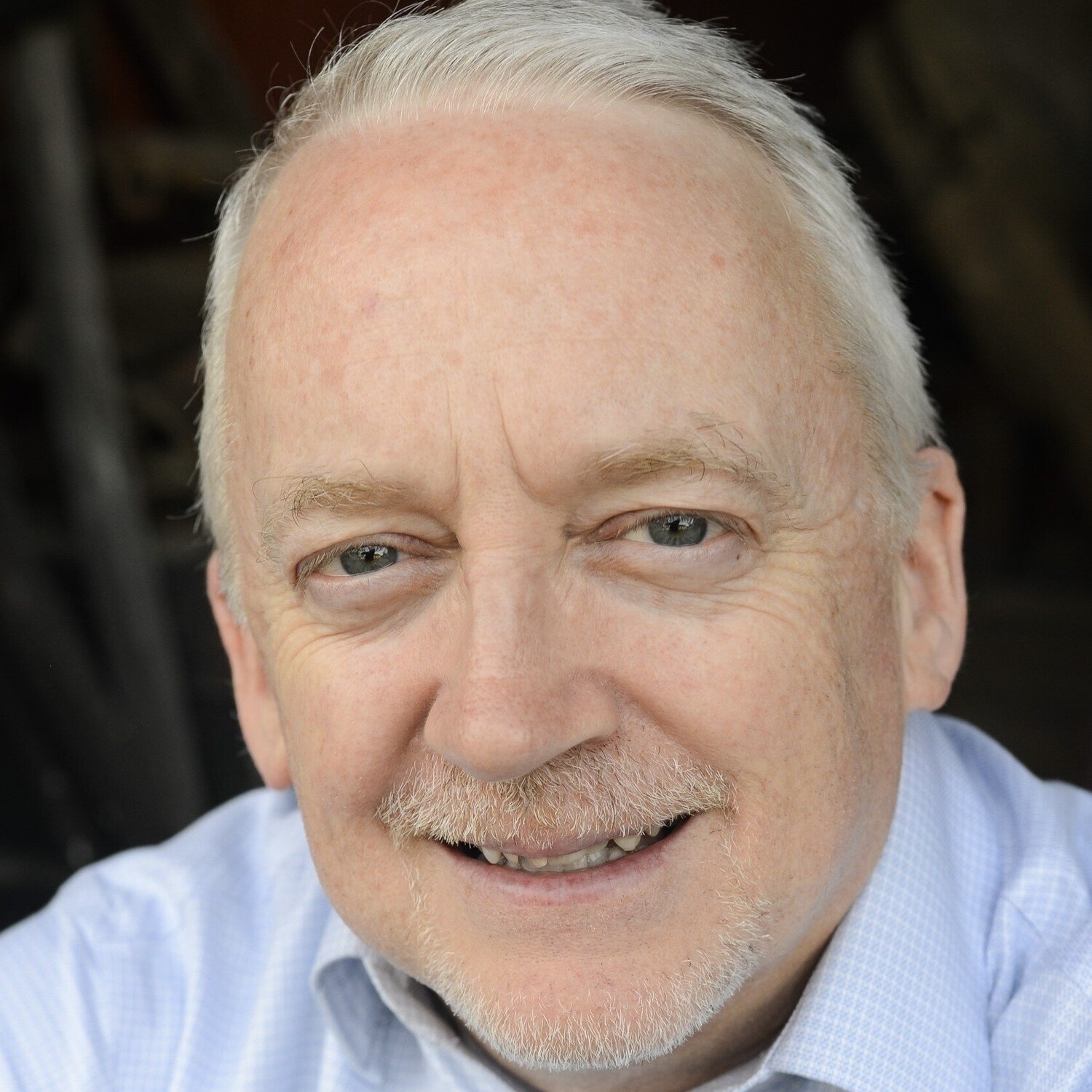 Chris Thompson
Chris Thompson is the president of Civic Collaboration Consultants, LLC. He is the author of Collaboration — a handbook published by the Fund for Our Economic Future in 2016. Before starting his collaboration consultancy, he was a director with the Fund for nine years. With the Fund, Chris expanded funder engagement and supported the launch of multiple cross-sector collaborations. Chris spent nearly 20 years as an award-winning journalist before deciding to directly engage in civic change efforts. Chris lives in Northeast Ohio. He recovers from the rigors of collaboration by standing in a river waving a stick in pursuit of trout.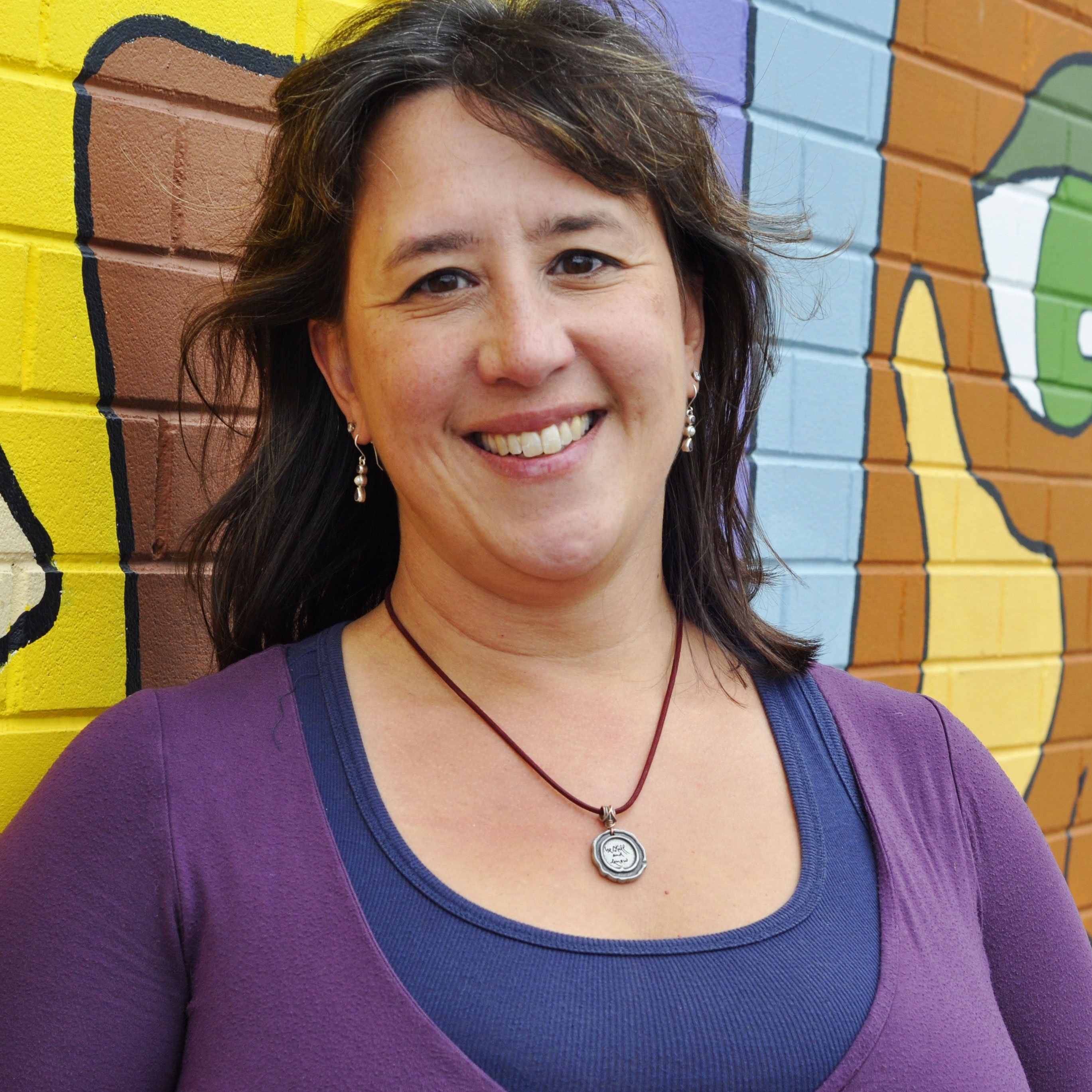 Sylvia Cheuy
Sylvia is the Consulting Director of the Tamarack Institute's Collective Impact Idea Area. She has spent more than 20 years as a changemaker and champion of multi-sector, citizen-led change efforts. She is inspired by the capacity of communities to innovate and advance creative solutions to the most pressing issues.
Sylvia first came to Tamarack as a learner when she served as the founding Executive Director of Headwaters Communities in Action (HCIA), a grassroots citizen initiative that fosters collaborative leadership and action in support of a long-term vision of well-being for Ontario's Headwaters region.