Evaluation Tools for Community Engagement
Date: December 7, 2017 | 1:00 - 2:00 p.m. EST
Guest: Liz Weaver, Co-CEO Tamarack & Strategic Lead, Tamarack Learning Centre
Host: Lisa Attygalle, Consulting Director, Community Engagement
Have you been engaging your community but want a better sense of the impact your work is having?
Join us online on December 7th where our resident evaluation practitioner, Liz Weaver, will share some of her favourite tools for evaluating the impact and outcomes of your community engagement efforts. The tools covered include the Outcomes Diary, Community Engagement Scorecards, and Most Significant Change. You'll learn how to use these tool and hear tips for implementation. There will also be an open Q&A towards the end of the webinar to ask Liz any evaluation questions on your mind.

This webinar is specifically designed for participants of Community Engagement: The Next Generation but is open to all interested in learning about community engagement evaluation tools.
Speakers
Liz Weaver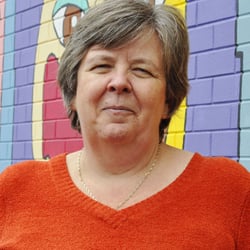 Liz Weaver is the Co-CEO of Tamarack Institute where she is leading the Tamarack Learning Centre. The Tamarack Learning Centre has a focus on advancing community change efforts and does this by focusing on five strategic areas including collective impact, collaborative leadership, community engagement, community innovation and evaluating community impact. Liz is well-known for her thought leadership on collective impact and is the author of several popular and academic papers on the topic. She is a co-catalyst partner with the Collective Impact Forum and leads a collective impact capacity building strategy with the Ontario Trillium Foundation.


Lisa Attygalle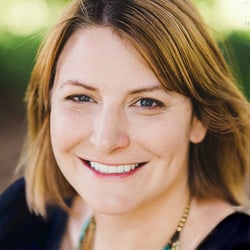 Lisa is an artist and communications specialist who is passionate about engagement, relationship-building, and the use of technology. In her role at Tamarack, Lisa works with cities and organizations to improve the way they engage with their communities. Over the last four years her work has focused on creating engagement strategies for municipalities and organizations, integrated communications planning, and the use of technology and creativity for engagement. Lisa constantly advocates for simplicity in infrastructure, frameworks and design and loves applying the principles of marketing, advertising, loyalty, and user experience to community initiatives.
Resources: