The Learning Agenda
June 12-13, 2018
Over the last decade, much has been learned about the collective processes cities undertake to reduce poverty, including effective approaches to developing community plans, promising practices in managing large-scale collaborations, and strategies to influence large-scale policy shifts that create meaningful change for people living on low incomes.
Cities Innovating to Reduce Poverty will facilitate learning and dialogue across sectors towards innovative solutions, harness the distinctive synergies of today's poverty reduction movement, and take our collective understanding of innovation in poverty reduction to the next level. Together, we will celebrate our successes and will co-generate innovative and impactful solutions to eliminating poverty nationwide.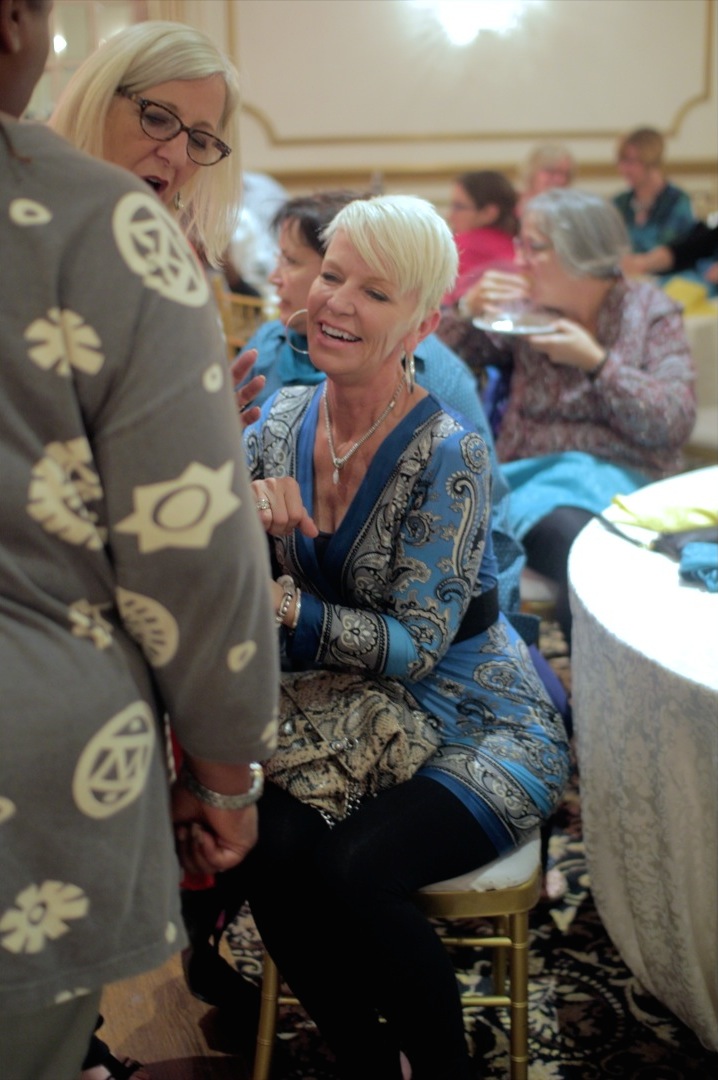 Learning for this event will take place over a day and a half, convening at 8:30 a.m. PDT on Tuesday June 12th, and finishing at 12:30 p.m. on Wednesday June 13th. Plenary sessions will feature leaders and change makers in the field of poverty reduction, including representatives from all orders of government.
Features of the learning agenda include:
A STRATEGIC OVERVIEW of Cities Reducing Poverty and our research into what makes this approach to poverty reduction so effective.
A VISION FOR ENDING POVERTY in cities across Canada including four high impact ideas that are already being implemented that will change the face of poverty nationwide.
RENOWNED KEYNOTE SPEAKERS who will share their expertise by delivering focused learning on innovation for poverty reduction, and on measuring innovation and impact.
A PANEL OF BC CITIES telling their stories of innovation and high impact outcomes in reducing poverty.
A JOINT PRESENTATION ON NATIONAL CONSULTATIONS with the Federal Government's Social Innovation and Poverty Reduction ministries, providing us with an opportunity to provide key feedback to the development of the upcoming Canadian social innovation and poverty reduction strategies.
A STRATEGIC DISCUSSION between business leaders, not for profit leaders, lived/living experience leaders, and leaders from all levels of government.
WORKSHOPS WITH LEADERS from the business, government and not for profit sectors, each sharing their work and stories of poverty reduction, social innovation, and collective impact.
EXPERIENTIAL LEARNING where participants will explore Vancouver and beyond to engage with innovative people and cutting edge practices.
AN EVENING SESSION hosted by the City of Vancouver, including an introduction to their strategy, activities, and key people involved.