Collective Impact 3.0
Designing a Movement
for Change
June 15, 2023 | Virtual Workshop
Mobilizing for Transformation in Disruptive Times
Since Collective Impact, debuted in 2011, knowledge about how to effectively utilize the 5 conditions of Collective Impact (CI) that John Kania & Mark Kramer of FSG: Social Impact Consultants outlined has expanded considerably. The 2016 paper, Collective Impact 3.0 which was co-authored by Tamarack Institute's Liz Weaver with Mark Cabaj Tamarack Associate and Founder of Here to There Consulting, drew upon their own experience applying Collective Impact to provide fresh thinking on its application. Two important insights they shared were, the importance of anchoring a CI Initiative in a widely held, community aspiration; and, to use the lens of a movement-building paradigm in its implementation. Today's Collective Impact practitioners have the benefit of drawing upon a decade of wisdom to inform the creation of a robust Collective Impact initiative that engages diverse stakeholders in a coordinated effort to achieve transformational change.
This virtual workshop explores lessons and strategies that will help you to design your
Collective Impact initiative for maximum impact. Learn about:
Key elements of the Collective Impact Framework and its benefit during disruptive times
How Collective Impact 3.0 and other insights from a global network of practitioners have contributed to the practice of Collective Impact over the past decade
Five strengths of Collective Impact for designing in uncertain times
Participants in this highly interactive workshop will be given tools, frameworks, and examples for how to build commitment and co-create a compelling, shared strategy for change that unites diverse partners in navigating uncertain times. Tamarack values small-group interaction and workshop environments. We are intentionally limiting each virtual workshop to 70 participants to ensure that all participants maximize their learning and connection.
1-Hour Individual Pre-Learning
Prior to Attending Workshop
Prepare to engage the workshop content
Reflect on your questions, what you want to learn and assess the phase of your Collective Impact Initiative
3.5-Hour Virtual Workshop
This 3.5-hour virtual workshop draws upon lessons from the field and focuses on the essential elements to ensure your CI Initiative is designed to navigate uncertain times and become a successful catalyst to build a movement for change.


1-Hour Coaching Session with Fellow Learners
Deepen your understanding of the workshop content
Share advice and insights from fellow learners
Receive personalized support to translate your knowledge into action
The workshop package will be filled with content, stories, practical tools and useful takeaways that participants can use. This session offers an opportunity to accelerate the effective implementation of Collective Impact by drawing upon lessons and successes from the field.
Spend the virtual workshop session with Sylvia Cheuy and experience:
The Power of Leveraging Diverse Perspectives and Championing Equity




Why and how do you engage the diverse wisdom held by both content and context experts? How to make equity the North Star of all Collective Impact work. Participants will be introduced to specific tools to uncover and utilize the richness of diverse perspectives.

How to Galvanize Your Community's Aspiration


What does it take to root your CI Initiative's common agenda within a widely held community aspiration and why does that matter? Learners will discover tools and approaches that engage and align diverse communities to lay the groundwork for building a movement and ensure the hope and passion of the community are reflected within your common agenda.

Increasing Capacity to Co-Generate Solutions




Why and how to structure the backbone infrastructure as a "Container of Change" in order to establish the shared governance and leadership needed to mobilize commitment and ownership for a Collective Impact initiative.

Beyond Programs: Aligning on Systems-Change Strategies




Central to Collective Impact 3.0's "movement-building paradigm" is an explicit emphasis on the importance of intentionally focusing on systems change strategies that move beyond "quick-fix" solutions to address the conditions that contribute to an issue. Discover what it means to apply a systems lens and discover tools to ensure that systems-change strategies are a focus of your CI Initiative.

The 5 Phases of Collective Impact




Discover the four pillars of success of all CI Initiatives, how they evolve as a Collective Impact effort matures, and what this means for the planning and implementation of the CI Framework.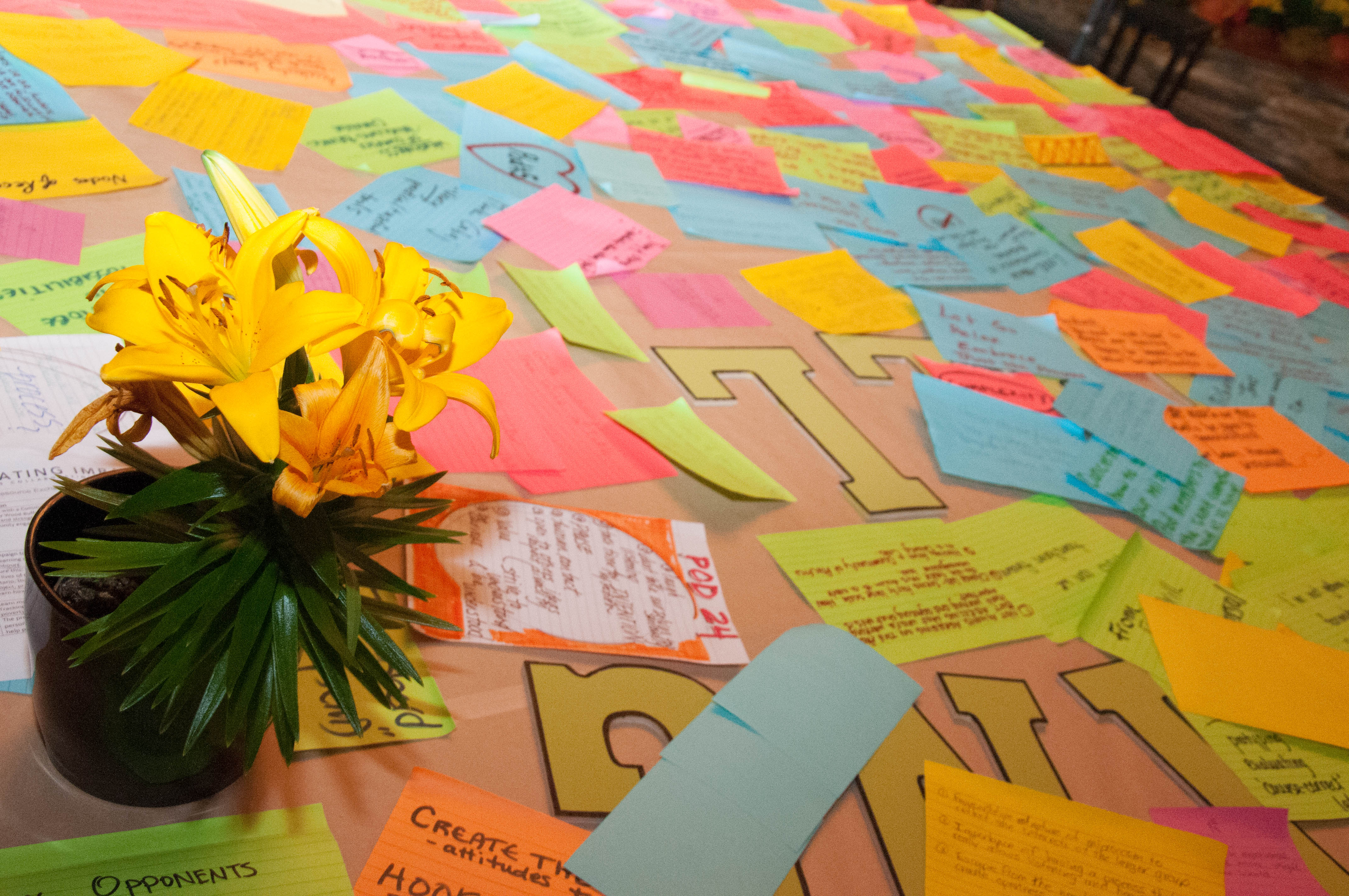 Logistics
Registration for this session is now open and limited to 70 learners to ensure a dynamic learning experience. Participants will be sent a pre-workshop package. Zoom meeting details will be sent in advance and after the event, all participants will receive an email to register for a follow-up coaching session one month after the event.
Registration includes pre-workshop learning and self-assessment package, a 3.5-hour virtual workshop, and a one-hour small group coaching session with participants. It also includes membership in the Tamarack Institutes Learning community.
Post-workshop, participants will be invited to register for a post-event coaching session. At this interactive session, small groups of workshop participants will be encouraged to share their emerging questions and receive further support in translating the workshop's learning into action.
Can't attend the workshop, but love the content? Get in touch with Stephanie to learn more about how you can bring a custom version of this workshop to your organization or collaborative.
The Paul Born Be A Light Scholarship Fund
We want everyone to learn how to improve their community! To ensure this, Tamarack supports low-income learners through the Paul Born Be a Light Fund. Please fill out this form or reach out to Stephanie if you would like to apply for a scholarship. Learn how you can donate to the Paul Born Be A Light Fund and get a charitable receipt. Please contact Stephanie if you have any questions or concerns.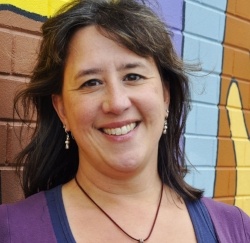 Sylvia Cheuy
Consulting Director, Collective Impact
Sylvia Cheuy is the Consulting Director of Collective Impact with the Tamarack Institute's Learning Centre. She has spent more than 20 years as a changemaker and champion of multi-sector, citizen-led change efforts and is inspired by the capacity of communities to innovate and advance creative solutions to their most pressing issues. Sylvia first came to Tamarack as a learner when she served as the founding Executive Director of Headwaters Communities in Action (HCIA), a grassroots citizen initiative that fosters collaborative leadership and action in support of a long-term vision of well-being for Ontario's Headwaters region. This has given her both practical knowledge and first-hand experience in the work of community and systems change using the framework of Collective Impact.
Sylvia has a Bachelor of Arts from the University of Toronto and completed her Graduate Diploma in Social Innovation at the University of Waterloo in 2013 where she explored opportunities to create change within regional food systems. She is a skilled and seasoned community change facilitator whose work has included designing and delivering capacity-building sessions, both in person and virtually, to clients across North America as well as in Singapore, New Zealand, and the United Kingdom.